NFL NEWS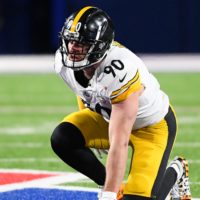 Steelers edge rusher T.J. Watt has become one of the league's elite defenders. In just four seasons, he's a three-time Pro Bowler and two-time first-team All-Pro. Watt led the league with 15.0 sacks and 23 […]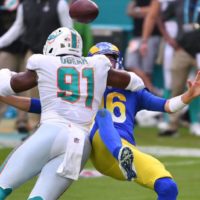 The Dolphins have worked without defensive end Emmanuel Ogbah thus far this offseason, but they'll get a chance to see him this week. Ogbah's agent Drew Rosenhaus confirmed on WSVN that his client will join […]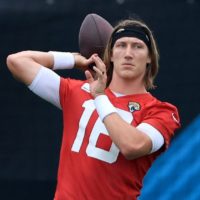 Trevor Lawrence is doing limited on-field work in minicamp, as the Jaguars proceed with caution after the quarterback experienced some hamstring tightness last week. But he's still able to get the offense down from a […]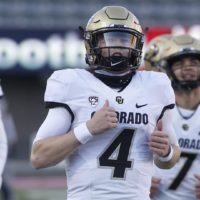 Former Colorado quarterback Sam Noyer will use his final year of eligibility at Oregon State.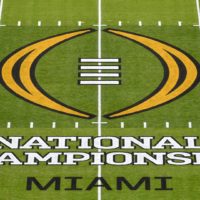 A new College Football Playoff with triple the number of teams involved could bring in three times as much money to the conferences and schools that share the wealth.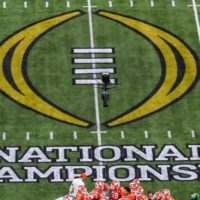 The College Football Playoff could triple in size from four teams to 12 as the CFP considers a long-awaited expansion plan.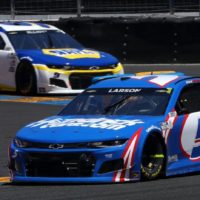 Hendrick Motorsports' dominant season has it No. 1 in this ranking.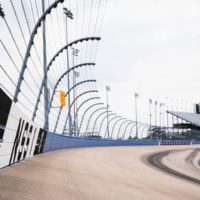 NASCAR returns to Nashville Superspeedway for the first time since 2011.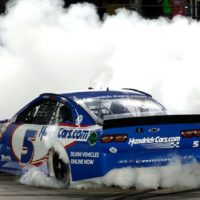 Hendrick Motorsports collected $1 million for Kyle Larson's win and a $100,000 bonus for Chase Elliott's pit crew.