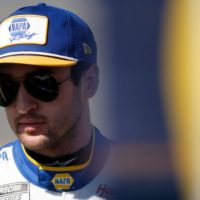 Chase Elliott has confirmed his debut in the Chili Bowl Nationals, one of the biggest dirt track races in the country.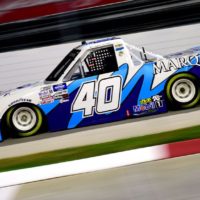 Ryan Truex will drive the No. 40 Chevrolet for Niece Motorsports next season as he returns to full-time status in the NASCAR Camping World Truck Series.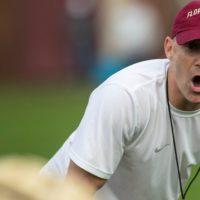 FSU coach Mike Norvell is standing by the decision to postpone the Seminoles game against No. 4 Clemson after the Tigers reported a positive player test following their arrival on campus.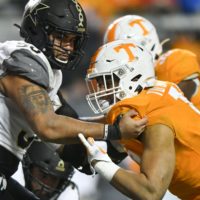 The SEC shuffles its schedule and pushes back the Arkansas-Missouri and Tennessee-Vanderbilt games, which was set for Saturday.