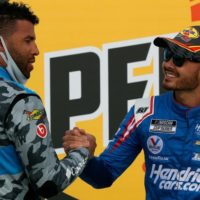 Kyle Larson was congratulated on track by Brad Keselowski, visited in Victory Lane by Bubba Wallace and lauded online by Mario Andretti and Bill Lester.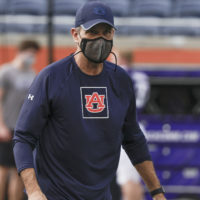 Tennessee has fired Kevin Steele, and the longtime football coach could be paid up to $860,870 in severance for a job he had for seven weeks.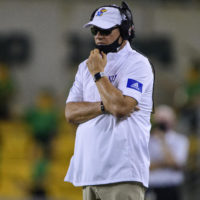 Kansas placed coach Les Miles on administrative leave Friday night, hours after a report released by LSU revealed school officials there considered firing him in 2013 because of his behavior with female student workers.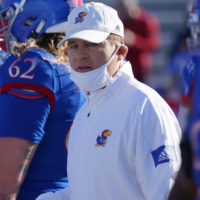 LSU's former athletic director recommended in 2013 that Les Miles be fired as Tigers football coach because of his behavior with female student workers, according to a law firm's 148-page review of how the university […]