NFL NEWS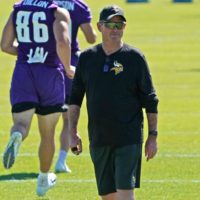 NFL teams can't force players to get vaccinated, but Vikings coach Mike Zimmer is making clear to his players that they'll have an easier time this season if they get the COVID-19 vaccine. Zimmer listed […]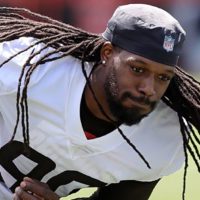 Defensive end Jadeveon Clowney did his first on-field work this week since signing with the Browns as a free agent and head coach Kevin Stefanski said he liked what he saw from one of this […]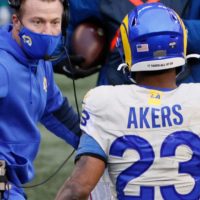 Wednesday's PFT Live included a draft that focused on players who are most likely to take a leap in 2021. We left out quarterbacks to make it more interesting. The attached video includes the picks […]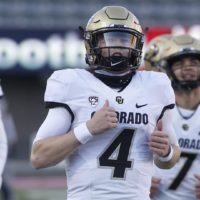 Former Colorado quarterback Sam Noyer will use his final year of eligibility at Oregon State.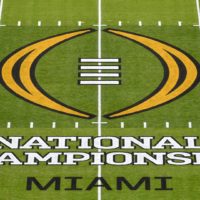 A new College Football Playoff with triple the number of teams involved could bring in three times as much money to the conferences and schools that share the wealth.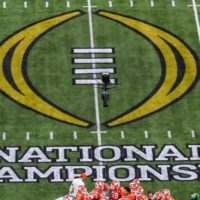 The College Football Playoff could triple in size from four teams to 12 as the CFP considers a long-awaited expansion plan.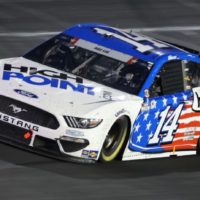 Cup rookie Chase Briscoe took part in this spring's tire tests at Nashville Superspeedway. Could the knowledge he gained there help him Sunday?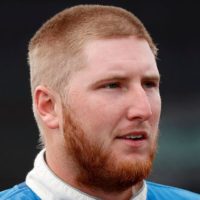 Austin Hill and Hattori Racing Enterprises are back for another limited run in the Xfinity Series.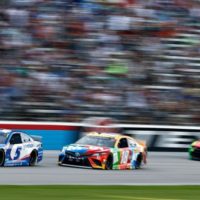 With a second-place finish at Darlington and Dover, Larson has been strong on rough-surfaced tracks – making him this week's favorite.